OPTIMA Ultimate Skin Food Elixir 1.0.
An ingestible collagen peptide supplement formulated to support complete gut health and vibrant radiant skin, Optima skin elixir is making waves here at Depskin.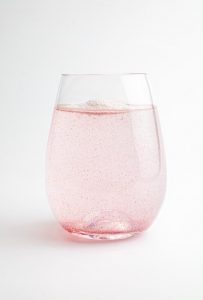 Ultimate 1.0 contains 10,000mg – the highest tested dose of bioavailable marine collagen peptides, sustainably and ethically sourced from pristine North Atlantic waters.
Ultimate 1.0 strives to achieve a holistic balance, targeting 4 key pillars for optimal skin health.
1. GutRenew OptiBlend™: A blend of award-winning pre and probiotics with soothing aloe vera, developed to support microbiome diversity and to encourage a healthy gut and digestion, essential for optimal nutrient absorption, immune function and skin health.
2. Marine collagen peptides: Clinically proven to smooth wrinkles, improve skin texture and boost skin hydration and elasticity in just eight weeks. The collagen in Ultimate 1.0 –comes from MSC Certified marine collagen peptides from deep sea cod, harvested from the pristine North Atlantic Ocean. This ensures it is low in mercury and pollutants while also being sustainably and ethically harvested.
3. The SkinProtect BioBlend™: Complexed grapeseed extract and tomato concentrate, high in lycopene, combine to deliver potent, free radical scavenging capacity, protecting cells from oxidative damage that can lead to visible signs of skin ageing.
4. SkinFood OptiBlend™ : A blend of the world's richest sources of certified organic, potent, food-based vitamins and minerals, to provide all the essentials to feed your hair, skin and nails, and support gut and immune health..