Not having enough time is not a good enough excuse to NOT look after ourselves.  A quick office poll revealed that its been a while since a lot of people have paid attention to themselves and had a facial and we do this for a living.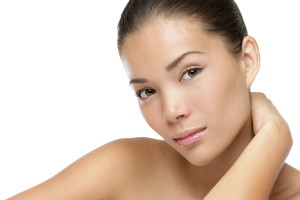 Facials aren't a luxury but an investment in yourself, in your skin and in your appearance in the future.  There are also the benefits of having smooth glowing skin, looking better and younger and feeling relaxed. You are the most important person in the world and if you don't look after yourself (usually, unless you are very lucky) no one else is going to.
When have you got 30 minutes free for a facial?  Click on stockists and find your nearest salon and book in for a our Anti-Stress Facial.  Here's what will happen:-
This facial resurfaces with enzymes and lactic acid, while echinacea revitalises and hydrates and peptides renew and rejuvenate.  Keep skin soothed, hydrated and protected from stress and harsh weather conditions.  Skin is hydrated, smoother and glowing while you are more relaxed and ready to face the world. Fine lines and wrinkles are less noticeable.
best facial doncaster