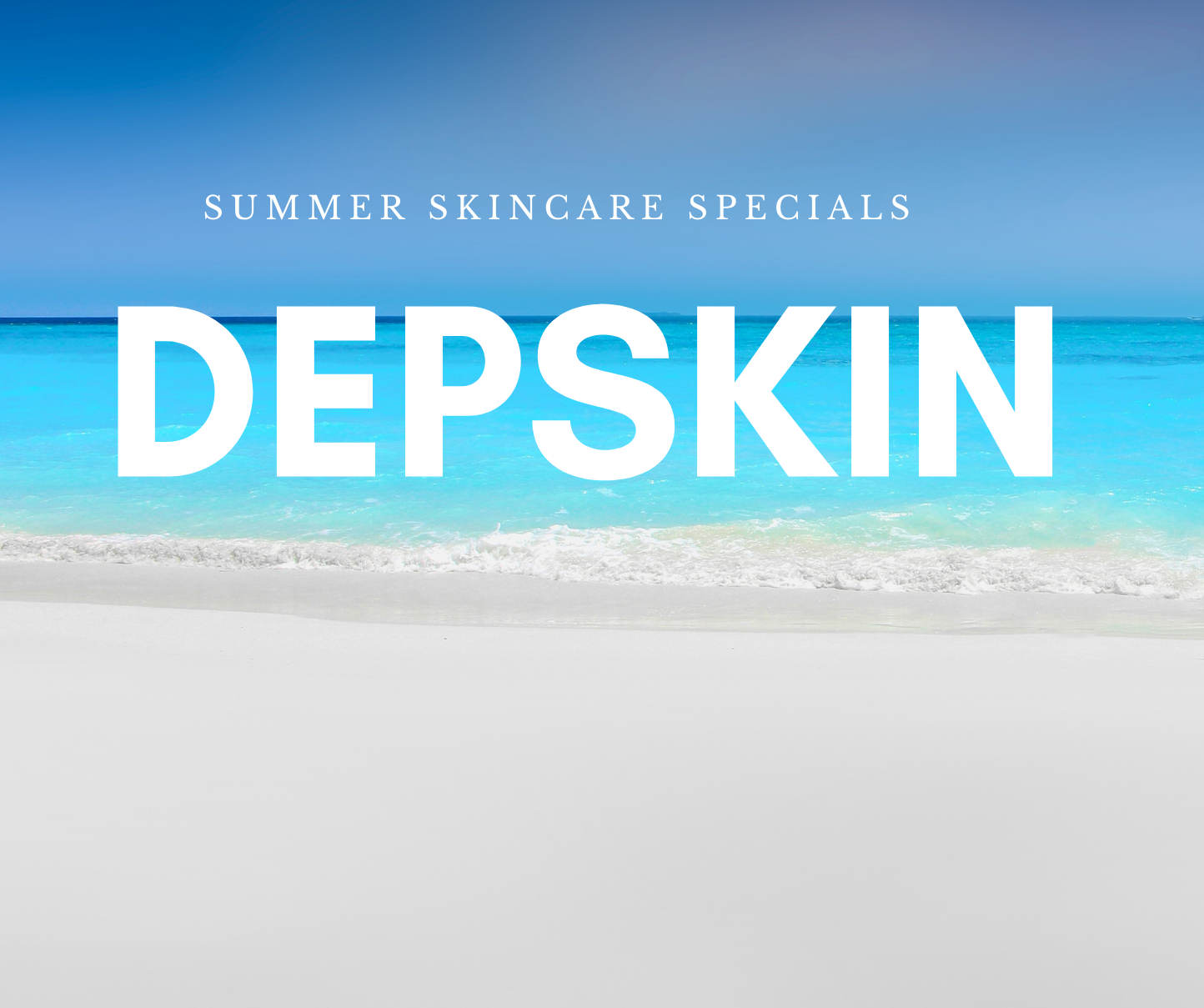 Current Promotions.
Summer skin care is all about protection and hydration! Over summer our skin is bombarded by heat, ultra violet rays, air-conditioning and salt/chlorinated water. It's a perfect cocktail for dehydration and fine lines to set in! To combat this we've put together some summer specials to help you get your glow on!
ORGANIC FLOWERGRAIN MICRODERMABRASION
Our Organic Flowergrain Microdermabrasion is an effective yet gentle solution to refreshing tired and dull looking skin – we achieve fabulous GLOWING SKIN FAST.
The flower grain technology utilises large plant grains to effectively buff away dull, dehydrated skin and reveal a healthy glowing complexion with no down time needed!
Normally $103 per treatment now only $88!
Or purchase 4 treatments for $312 and get an additional $40 Saving!
Read more about our Flowergrain treatment.
---
BLUEBERRY LEMONADE REFRESHER FACIAL
Our Blueberry lemonade refresher facial is just what your skin needs to recover from the last few days of hot weather!
A nourishing blueberry and vitamin C peel offers complete rejuvenation and works to calm any redness whilst improving overall radiance and vitality!
Like a tall glass of icy lemonade for your skin, you'll leave feeling fresh and dewy.
$163 for one hour of bliss and a bonus lip treatment plus a gift from us to take home with you!
---
OPTIMA ULTIMATE 1.0 SKIN ELIXIR
Here at Depskin, we love our Optima Ultimate skin elixir so much, we want to share it with everyone!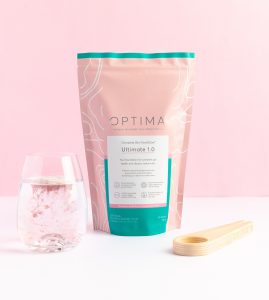 For a limited time we will be offering the Ultimate 1.0 at a special price of $128, that's 20% off!
Ultimate 1.0 is part of an ever-growing category of ingestible beauty supplements
that are becoming hugely popular at the moment.
However it is a product that stands alone for so many great reasons.
To read more about why we are so excited to offer this
collagen peptide supplement click here